In light of recent developments, we at IPC Shopping Centre will continuously do our part to prevent the spread of transmission and take care of our shoppers, co-workers and communities.
IPC is following the Selangor state government orders closely and only allow essential businesses such as supermarkets, pharmacies, ATMs, convenience stores F&B outlets and other businesses that have obtained permission from the authorities to remain open in the Centre to operate from 4th May 2020 onwards to serve the many who need support during this unprecedented time.
Our Food & Beverage outlets also remain open but only for takeaways or delivery via services such as Beep Delivery, Grabfood and Foodpanda; no dine-ins are allowed. We are closely monitoring the situation and will take actions based on the information and recommendations of the relevant local and governmental authorities.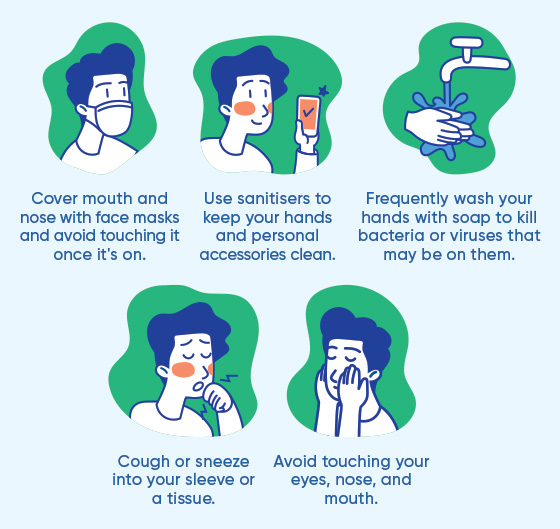 In order to ensure the well-being of our shoppers and prevent the possibility of transmission, Funland [L2] and our Surau [LG1] is closed until further notice. We seek your kind cooperation to pass through our thermal scanners placed in various mall entry points to help maintain good hygiene and keep practicing social distancing in the Centre for the safety of you, your family and others.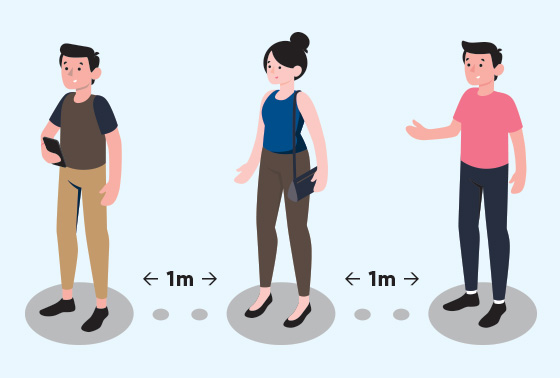 Our thoughts are with the people directly affected by the virus and their loved ones, as well as all the service people who work tirelessly to protect the health and safety of us all. We look forward to serving you again, and creating a better everyday life for the many people of Malaysia.
Here are some guide on how you can keep yourself safe while in our Centre: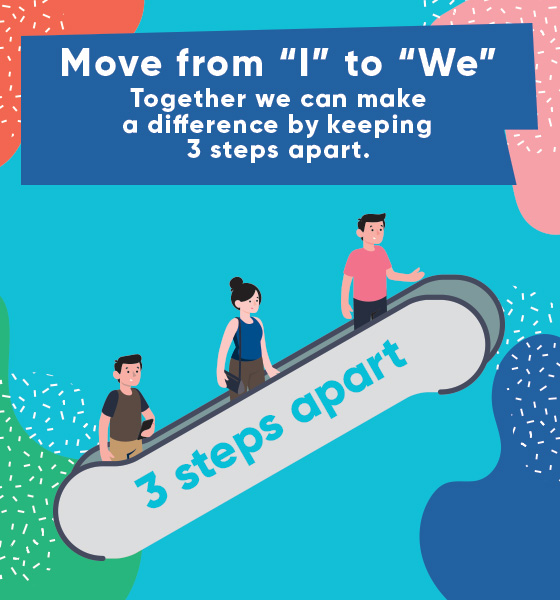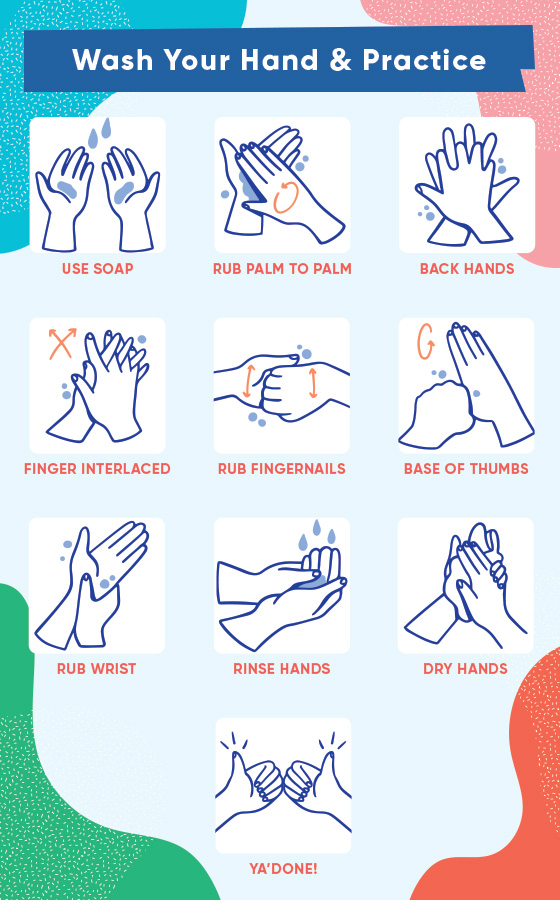 Your safety and well-being is always our top priority!
For the latest updates and tenant listings please visit our Facebook page.